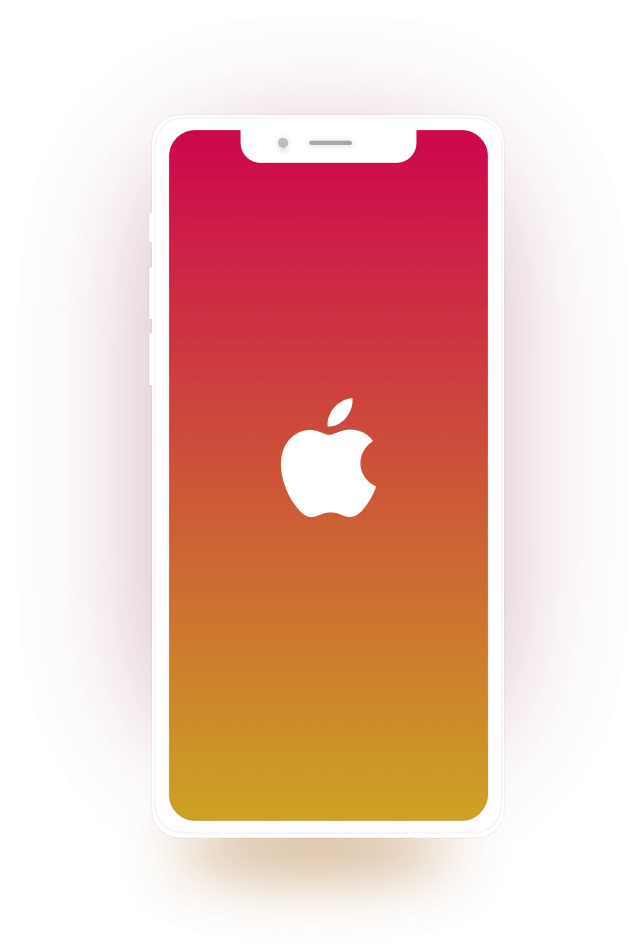 iOS is the biggest competitor on Android, and according to statistics, App Store has over 2.2 million apps. Unique design and great performance! Yes, we are also developing this.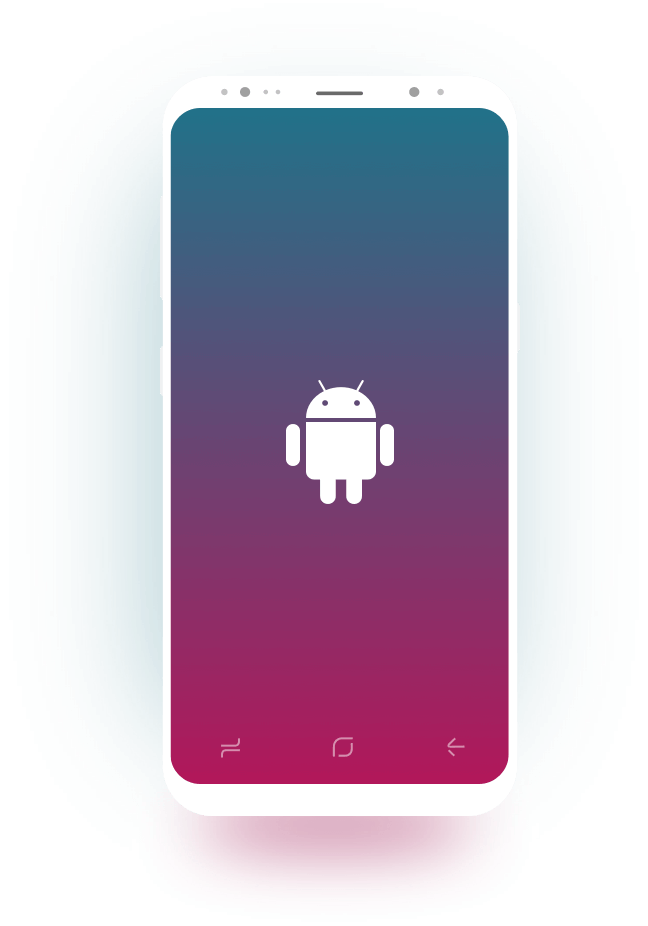 Android is currently one of the most popular smartphone operating systems. We can develop your Android app in line with the latest trends, which will allow it to join the other 3.5 million apps in the Play Store.
As we move towards the era of communication and functionality, intelligent watches certainly overtake their mechanical brothers. Stay connected to the smart clock application!
Do you need an app? Smartphones are currently the most used devices and it's not surprising that business adds applications to their existing websites or online stores. Mobile applications are fast and easy to use. People spend more time with their smartphone instead of the personal computer. We can develop a fully customized application that meets the most demanding requirements!
Lets work together!
Please contact us, we would like to hear all about your ideas and what we could do for you. With confidence, we will help you take your business to the next level!